Experience Scottish Links-Style Golf at Legends Heathland Course in Myrtle Beach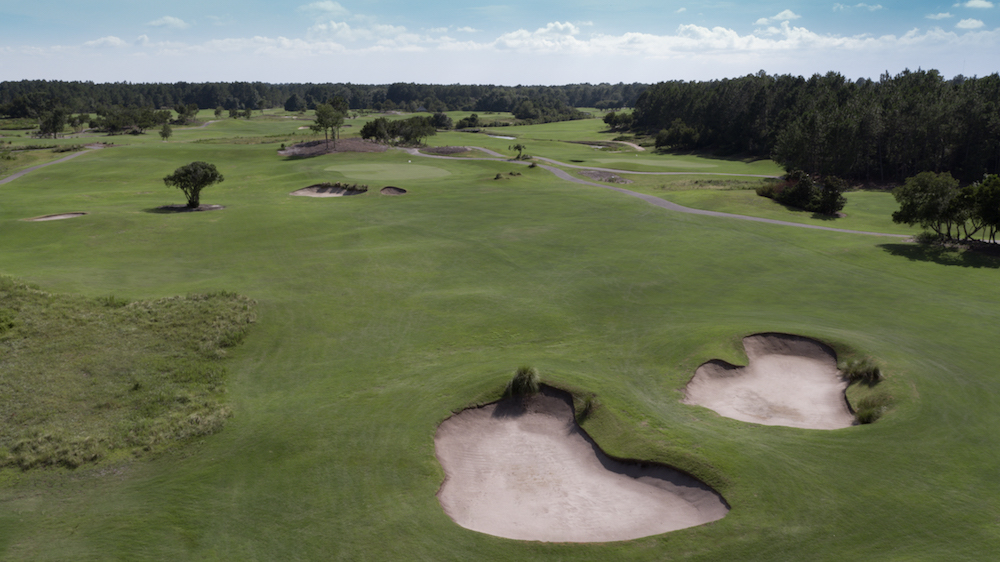 Experience Scottish Links-Style Golf at Legends Heathland Course in Myrtle Beach
Golfers looking for a unique and challenging round in Myrtle Beach need to tee it up at Legends Golf Resort's Heathland Course. Designed by renowned architect Tom Doak, the Heathland Course brings a taste of traditional links-style golf from the British Isles to the Grand Strand.
As soon as you step onto the first tee, you'll feel transported across the pond to legendary courses like St. Andrews and Lahinch. Doak expertly crafted the Heathland layout to emulate the essence of true Scottish golf.
The open and windswept fairways are bordered by deep pot bunkers ready to swallow errant shots. While the lack of trees allows for scenic views, it also means your game will be exposed to the whipping winds. Massive greens require pinpoint iron shots to avoid tricky tiers. Just like in Scotland, the elements conspire to test every part of your game.
The Heathland Course consistently ranks as one of the top public layouts in South Carolina due to its strategic design and natural beauty. It's no surprise Golf Magazine included it among the "Best New Resort Courses" when it opened in 1990.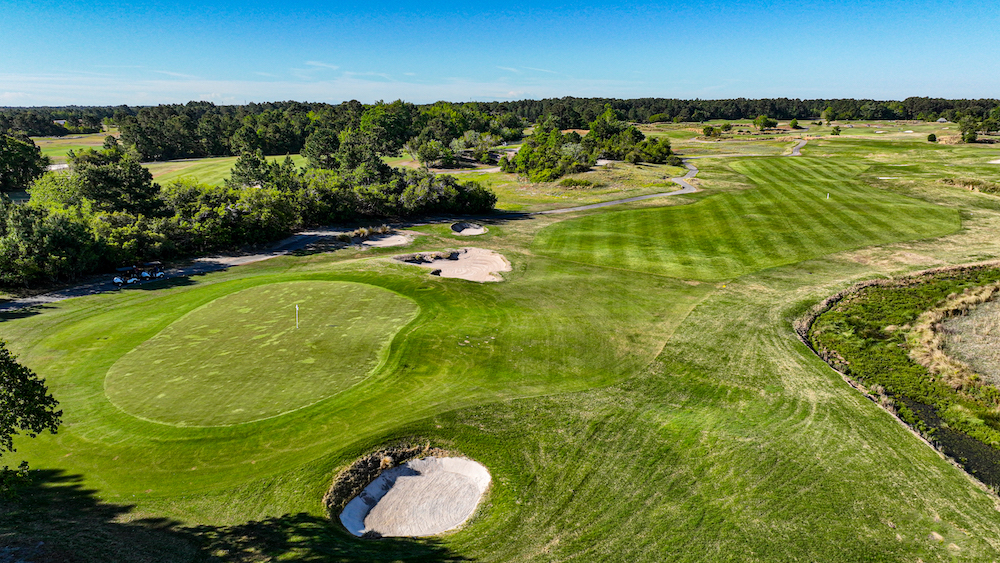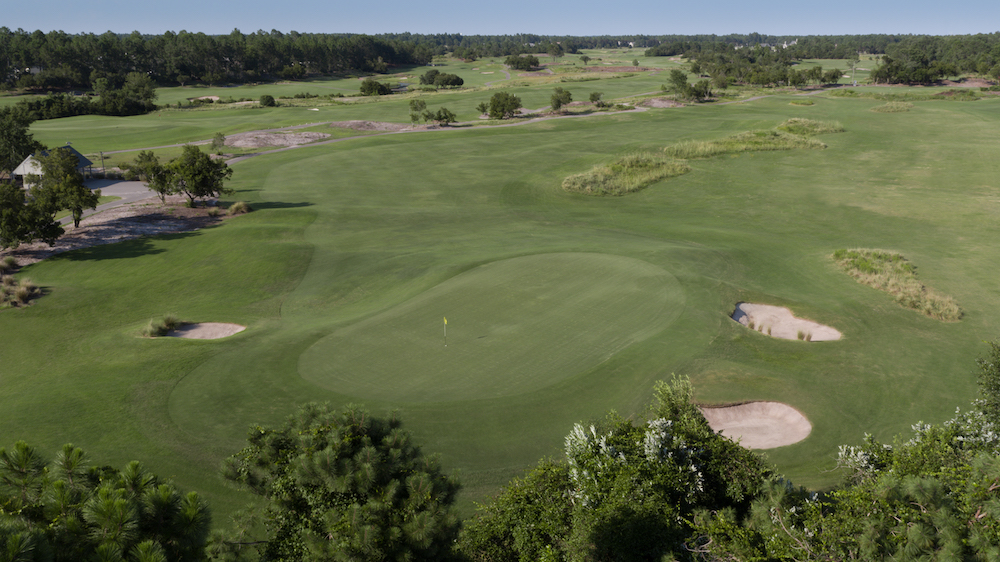 Whether you're a scratch golfer or a 20 handicap, a round at the Heathland Course promises to be an unforgettable golf experience. The emerald green grass and ever-present bunkers will make you feel like you're playing at St. Andrews itself.
Book a tee time or Myrtle Beach golf package today to experience one of the world's best resort courses right here in the Grand Strand. Just don't forget to pack your Scottish weather gear!
---
Related articles you might like
Categories