Exploring the History of Golf in Myrtle Beach, SC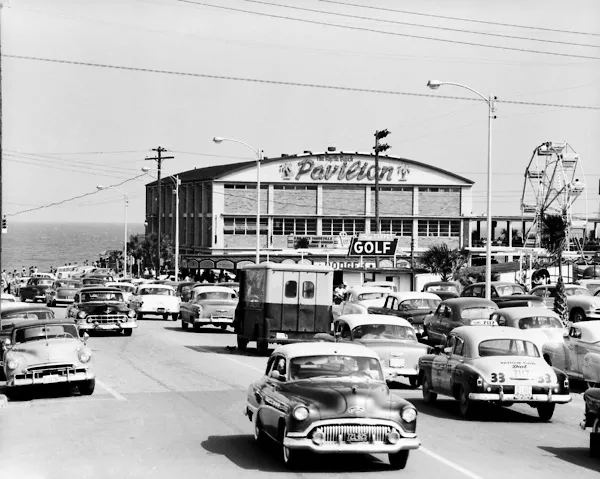 Exploring the History of Golf in Myrtle Beach, SC
When it comes to world-class golf destinations, Myrtle Beach, South Carolina, stands tall among the finest. Boasting a rich history that dates back several decades, this coastal city has grown into a golfing haven, attracting enthusiasts from all over the world. The picturesque courses, temperate climate, and Southern hospitality make Myrtle Beach a true paradise for golfers. Join us as we delve into the fascinating history of golf in Myrtle Beach and discover what makes this place a golfer's dream.
The Early Beginnings

: The roots of golf in Myrtle Beach can be traced back to the early 1900s when the sport began to gain popularity in the United States. The first golf course in the area, the Pine Lakes International Country Club (now known as "The Granddaddy"), opened its doors in 1927. Designed by renowned architect Robert White, this course set the stage for Myrtle Beach to become a golfing destination.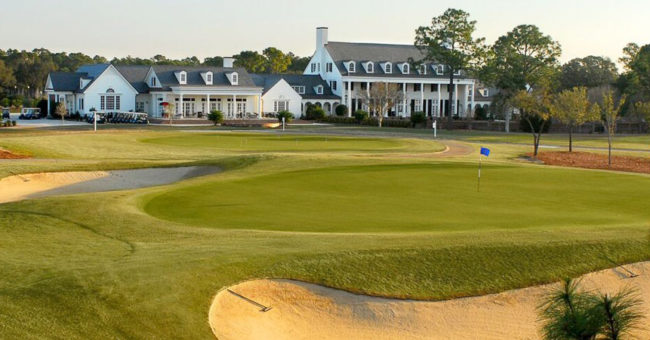 The Golf Boom:

In the 1960s and 1970s, Myrtle Beach experienced a surge in golf course construction, fueling the city's reputation as the "Golf Capital of the World." Architects like Robert Trent Jones, Jack Nicklaus, and Arnold Palmer left their mark on the landscape, designing magnificent courses that catered to both amateur and professional golfers. The Dunes Golf and Beach Club, designed by Robert Trent Jones, and the King's North Course at Myrtle Beach National, created by Arnold Palmer, are prime examples of this era.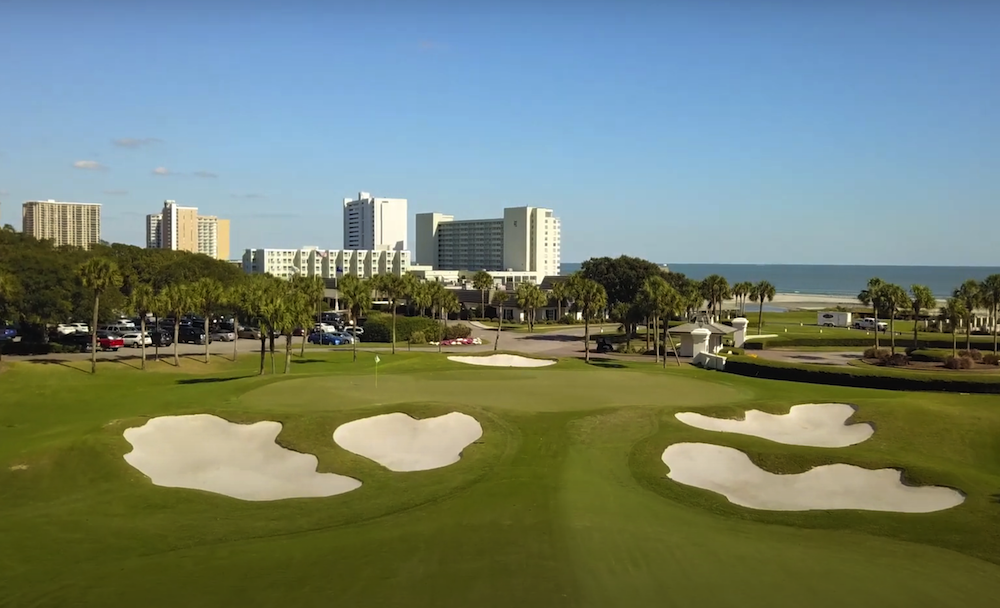 Golf Tourism Takes Off:

By the 1980s, Myrtle Beach had firmly established itself as a premier golf destination. With over 80 golf courses spread across the area, it became a haven for golf enthusiasts seeking a variety of challenging layouts and breathtaking scenery. Myrtle Beach's accessibility, thanks to its international airport and proximity to major cities along the East Coast, further contributed to its popularity among golf tourists.
Golf Packages and Tournaments: To accommodate the growing number of golfers visiting Myrtle Beach, the concept of golf packages gained traction. Golf Trek was formed in 1979 by the Original Golfmaster – Jim Buckner. Golf Trek offers various Oceanfront resorts, Golf Course Villas, and more offering all-inclusive golf vacations, combining accommodations, tee times, and other amenities. This innovative approach made it easier for golfers to plan their trips and explore multiple courses during their stay.

Moreover, Myrtle Beach played host to numerous prestigious golf tournaments over the years, including the Senior PGA Tour Championship, the PlayGolfMyrtleBeach.com World Amateur Handicap Championship, and the Hootie & the Blowfish Monday After the Master's Celebrity Pro-Am. These events brought international attention to the city and solidified its position as a golfing mecca.
Continual Evolution: Myrtle Beach's commitment to golf is ever-present as the city continues to evolve and enhance its golf offerings. Many courses have undergone renovations and improvements to maintain their pristine condition and keep up with the evolving standards of the game. Additionally, Myrtle Beach has embraced the rise of golf technology, introducing cutting-edge practice facilities and golf academies to cater to players of all skill levels along with the development of the Myrtle Beach Golf App.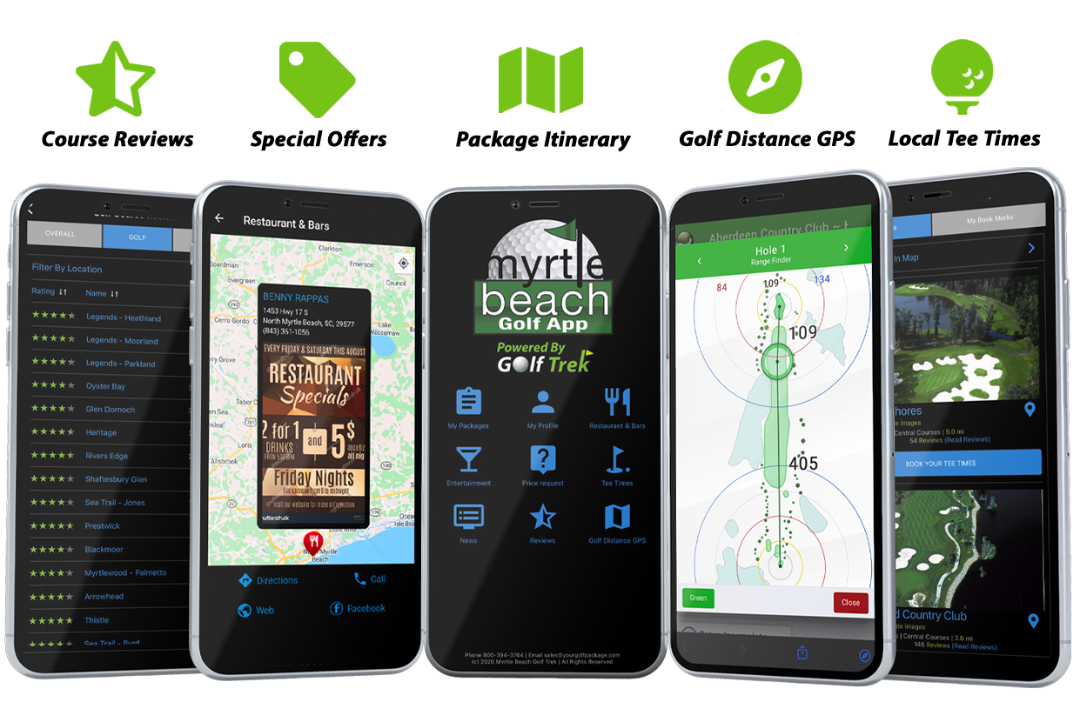 Conclusion: The history of golf in Myrtle Beach is a testament to the city's passion for the sport and its dedication to providing golfers with exceptional experiences. From humble beginnings to becoming a renowned golfing destination, Myrtle Beach's evolution has been remarkable. Today, it stands as a golf paradise, offering a diverse range of courses, top-notch facilities, and warm hospitality that keeps golfers coming back year after year. Whether you're a seasoned player or a beginner, a trip to Myrtle Beach is an opportunity to immerse yourself in the rich history and vibrant presence of golf in this captivating coastal city.
---
Related articles you might like
Categories