Myrtle Beach Golfing is on a Surge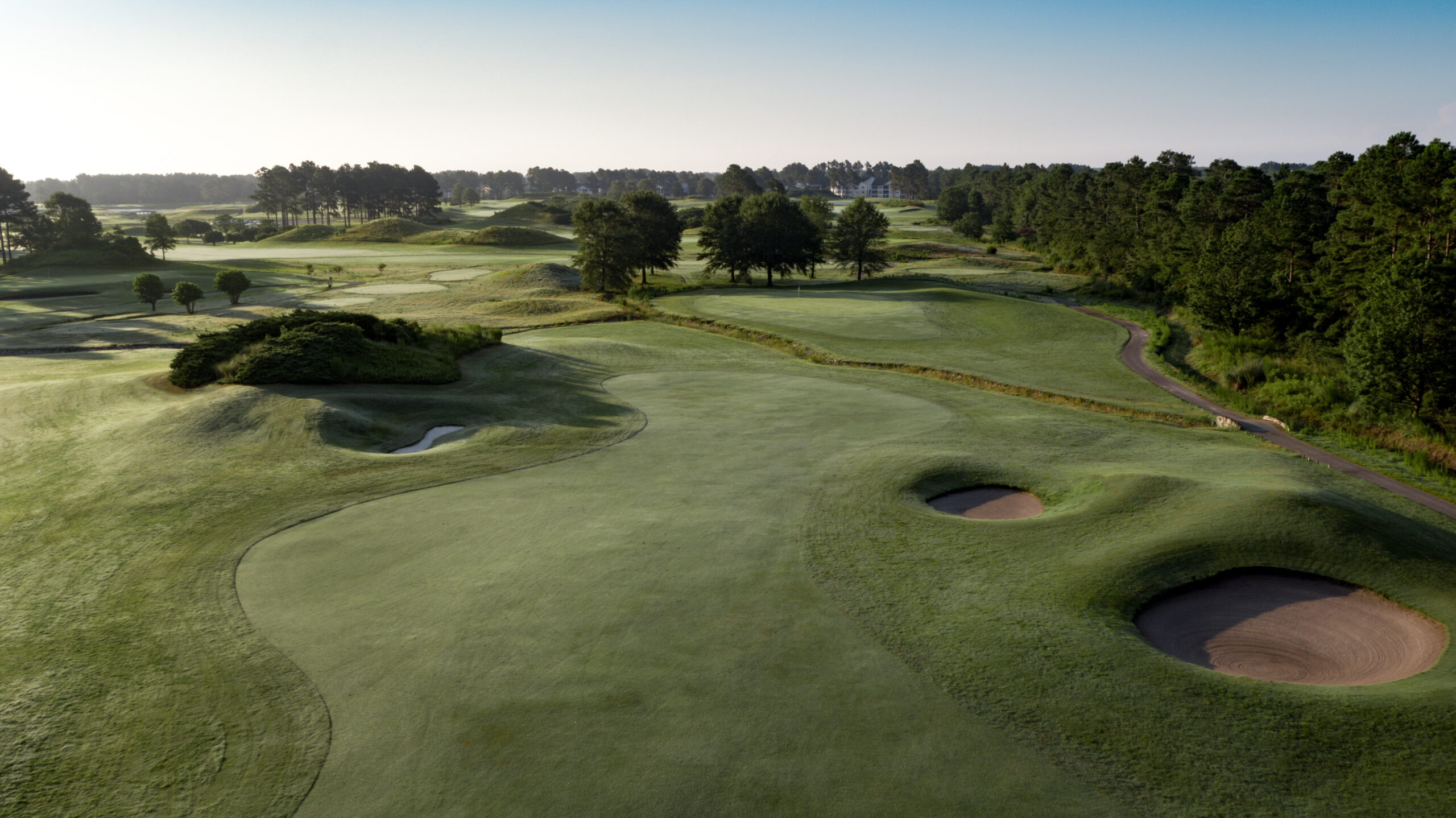 Myrtle Beach Golfing is on a Surge
When golfers travel to Myrtle Beach they plan ahead and book their trip months in advanced. Just one month into the new year, bookings are already well ahead of last year, courses are optimistic for an extremely successful year in 2022.
The numbers are according to rounds played on the 62 Grand Strand courses that are currently members of the Golf Tourism Solutions technology and marketing agency that promotes the market, which is one of the world's premier golf destinations with more than 80 courses, including more than 70 public layouts. Rounds and revenue also increased significantly in 2021 compared to pre-pandemic 2019.
"The courses need it, we all need it. It's been a lot of tough years," said Parker Smith, president of Golf Trek, one of the Grand Strand's largest golf package providers.

Myrtle Beach Online
Read more at: https://www.myrtlebeachonline.com/sports/golf/article257120947.html#storylink=cpy
By the numbers, golfing is making a come back no other
The NGF research indicates that the biggest driver of the rounds played surge wasn't exclusively new golfers. Rather, it was the "core golfers" (more than eight rounds a year) who really upped their games. The report cites
"A passionate cohort of existing players (roughly 20 percent of the core-golfer population)" who fueled the boost in the average rounds played per golfer to 20.2. It marked an all-time high since the statistic started being tracked in 1998.

Golf Digest – National Golf Foundation
Despite being the age groups most at risk during the pandemic, older players still played the most golf. Those aged 60-69 logged an average of 29 rounds in 2020, while those golfers 70 and over played an average of 40 times last year. However, millennials (those aged 18-34) increased their rounds played by 13 percent compared to 2019, and 44 percent of all those who played golf at least once on a golf course in 2020 were under the age of 40—with as many under the age of 30 as over the age of 60.
Read More: https://www.golfdigest.com/story/national-golf-foundation-reports-numbers-for-2020-were-record-se
---
Related articles you might like
Categories