Southwest to Launch Direct Flights from Denver to Myrtle Beach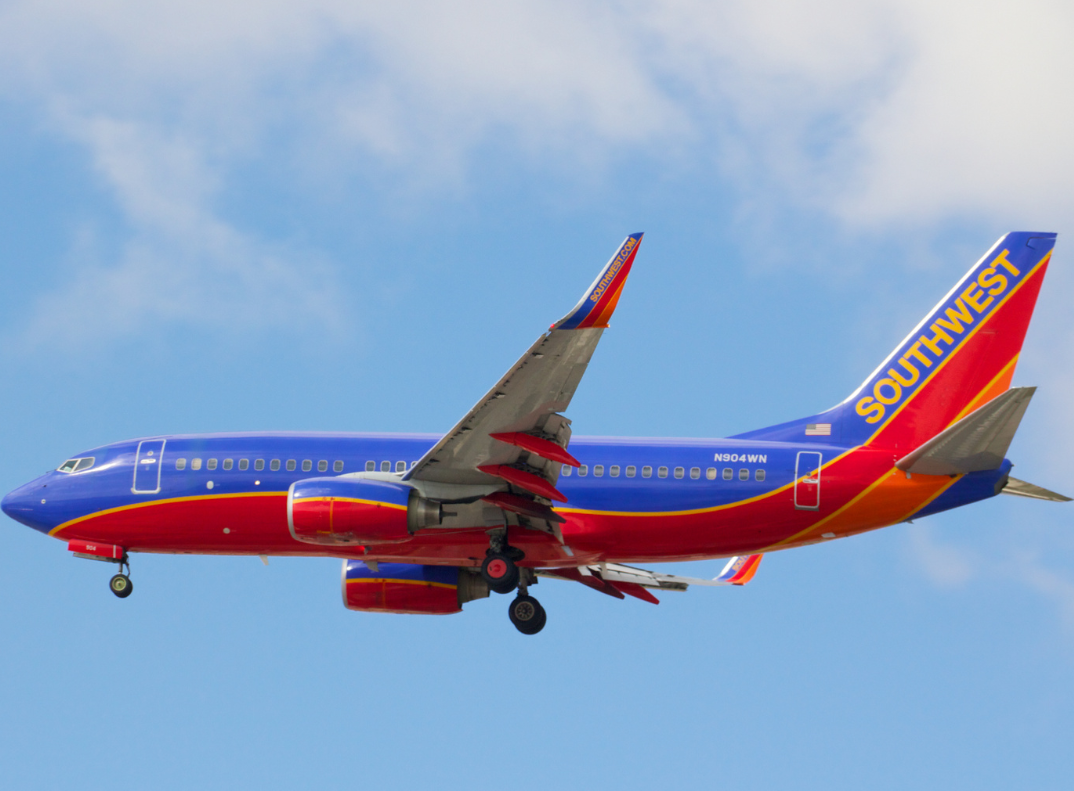 Southwest to Launch Direct Flights from Denver to Myrtle Beach
Southwest Airlines to Launch Direct Flights from Denver to Myrtle Beach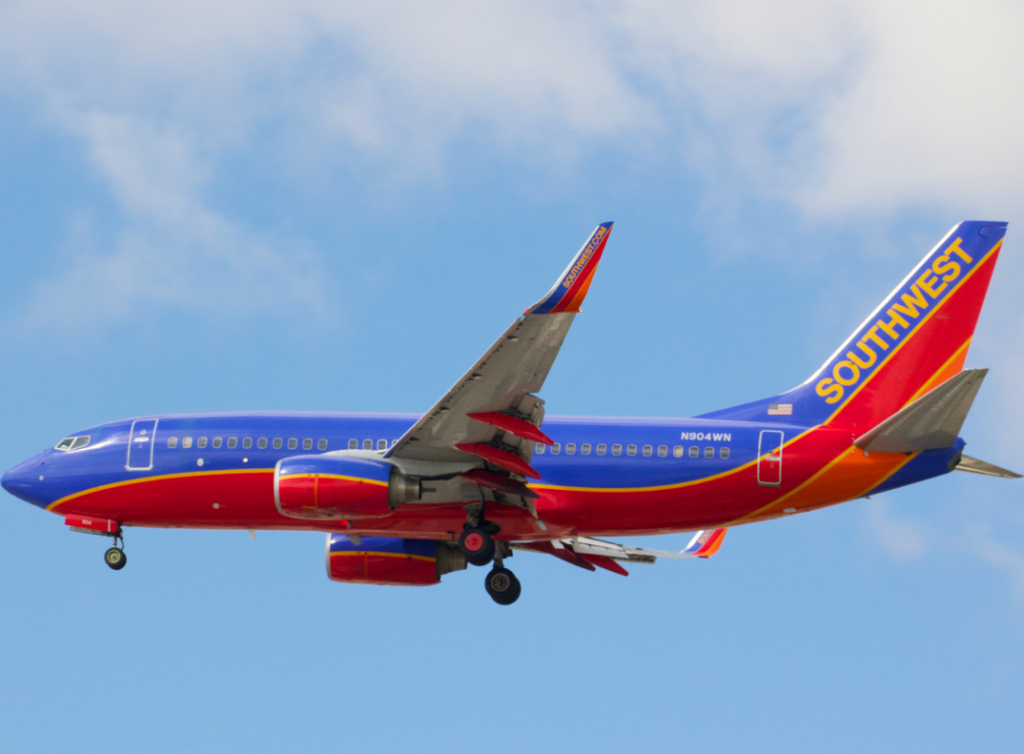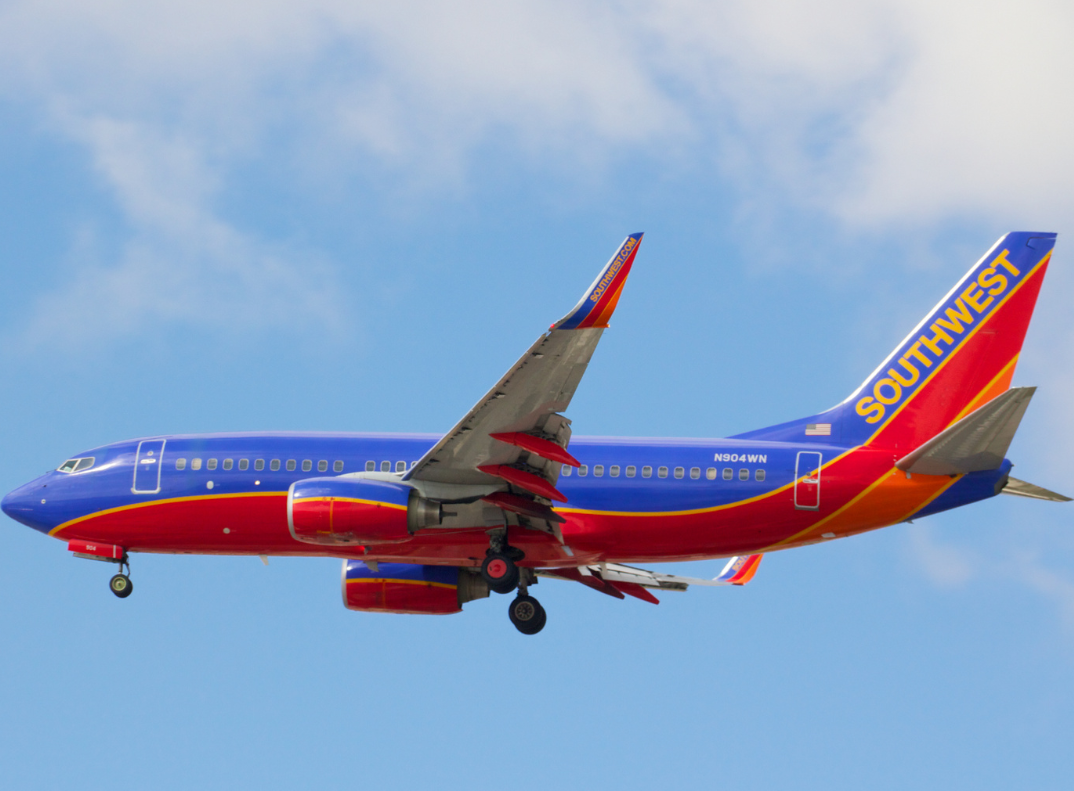 Southwest Airlines announced that it will launch direct flights from Denver International Airport (DEN) to Myrtle Beach International Airport (MYR) beginning on Saturday, June 10, 2023. The new service will operate once per week on Saturdays.
The new flights are a welcome addition to the Myrtle Beach market, which is a popular tourist destination for both families and business travelers. Myrtle Beach is home to over 60 miles of beaches, as well as a variety of golf courses, restaurants, and attractions.
"We are excited to offer our customers even more options for travel to Myrtle Beach," said Andrew Watterson, Southwest Airlines Chief Commercial Officer. "This new service will make it easier for our customers to enjoy all that Myrtle Beach has to offer."
The new flights will be operated by Southwest Airlines' Boeing 737-700 aircraft, which can seat up to 143 passengers. Tickets for the new flights are now on sale.
"We are thrilled to welcome Southwest Airlines to Myrtle Beach," said Mark Van Mopps, Director of Airports at Myrtle Beach International Airport. "This new service will provide our customers with a convenient and affordable way to travel to Myrtle Beach."
Southwest Airlines is one of the largest airlines in the United States, and it offers service to over 100 destinations in the United States and Mexico. The airline is known for its low fares and its friendly customer service.
The launch of the new flights from Denver to Myrtle Beach is a sign of the growing popularity of Myrtle Beach as a tourist destination. The city is expected to welcome over 20 million visitors in 2023.
If you are planning a trip to Myrtle Beach, be sure to book your flight on Southwest Airlines. The new direct flights from Denver will make your travel experience easier and more enjoyable. Tickets are available for purchase at www.southwest.com
---
Related articles you might like
Categories