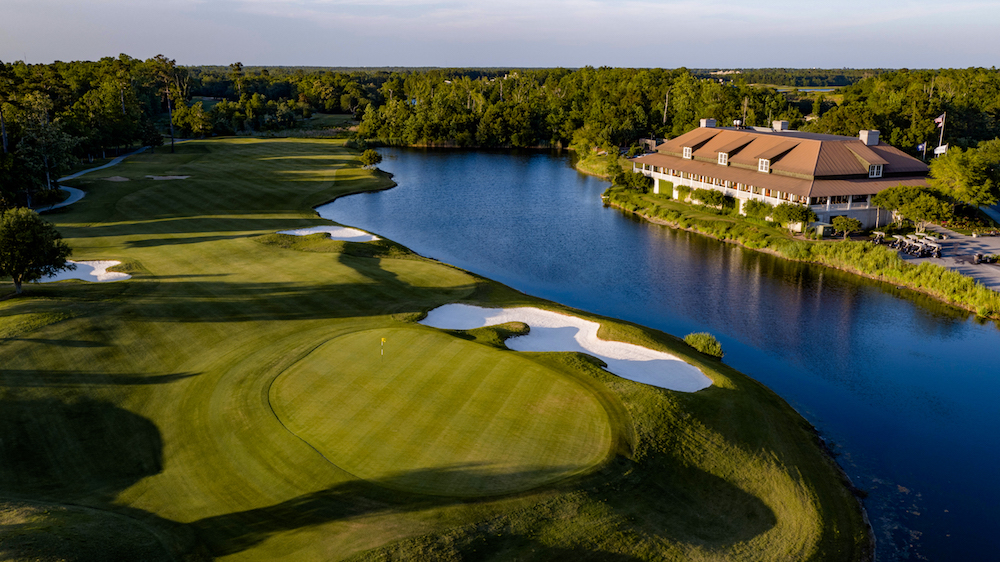 Book Your Spring 2022 Golf Trip Now & Save
As Winter starts to approach "or in many places has already shown up", we know that playing golf will be on your mind soon. Right now is the best time to start thinking seriously about booking your golf trip for the Spring.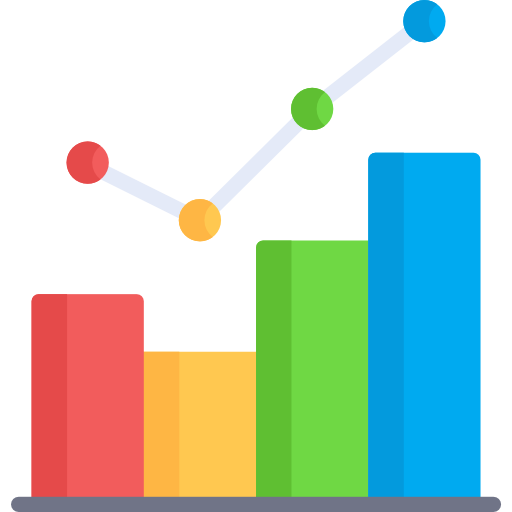 Don't Wait to Late
Myrtle Beach golf is on track to break records for booked rounds for Spring 2022. Book early to secure the tee times you want but also to Save You Money, Don't Wait!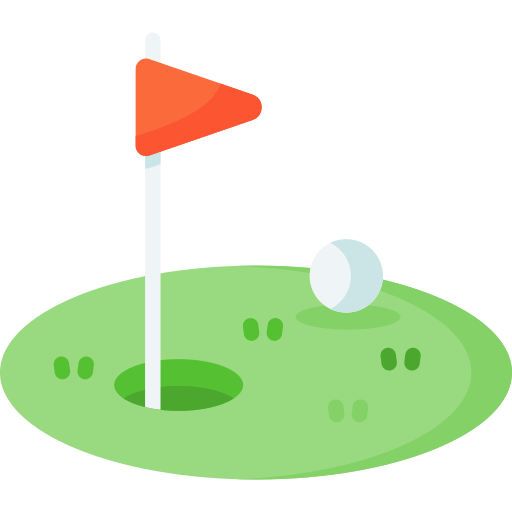 80 + Courses
"Golf Capital of the World", choose from countless championship courses set along more than 60 miles of the Grand Strand coastline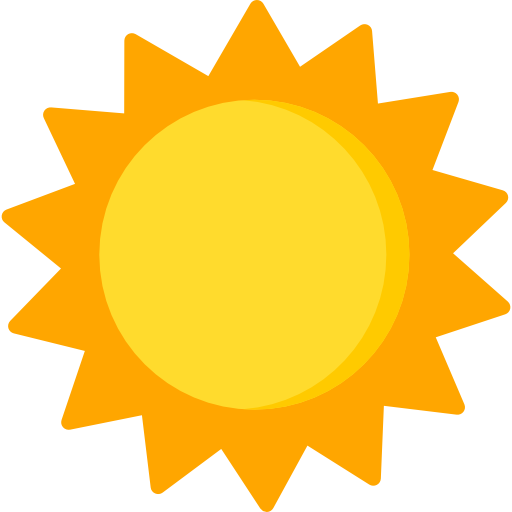 The Weather
With an average daily temp of 70-75 degrees, it's no secret why the Spring is the best time to golf in Myrtle Beach.
As the saying goes, "Early Bird Gets The Worm"
Play courses with extraordinary layouts & views
---
We have many package options available to choose from, between the 80+ golf courses, mixed with thousands of accommodations from oceanfront condos, villas & homes. You get to choose golf courses that offer various specials from free 18 hole replays to free breakfast and/or lunch to a $100 gift card.
We Are Myrtle Beach Golf Vacation Experts.
Lets Talk Golf: (888)-796-4652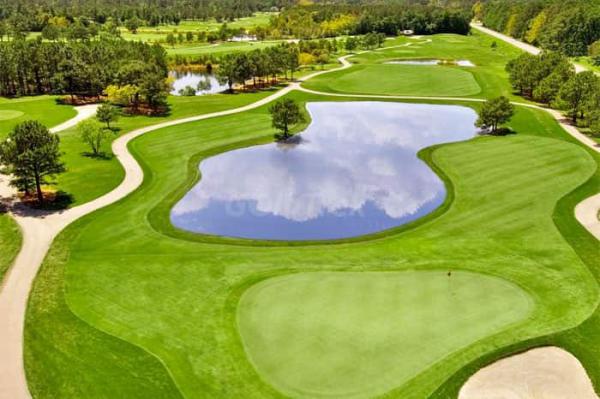 ---
Related articles you might like
Categories