A Beginner`s Guide to Playing Golf in Myrtle Beach, SC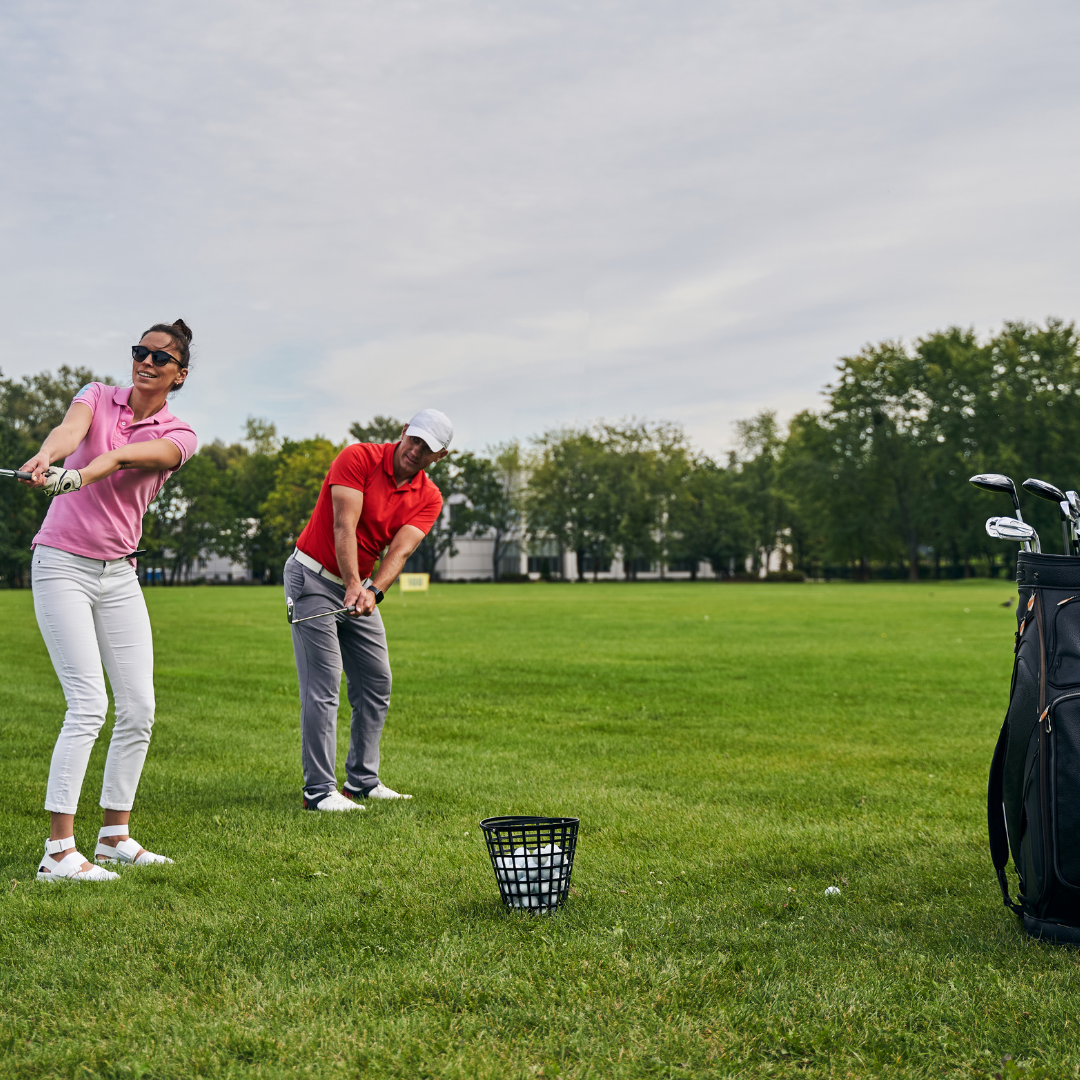 A Beginner`s Guide to Playing Golf in Myrtle Beach, SC
Myrtle Beach, South Carolina, is a golf enthusiast's paradise. With over 80 golf courses in the area, it's no wonder why it's considered the golf capital of the world. If you're new to the game or new to the area, it can be overwhelming to decide where to play. In this beginner's guide, we'll cover everything you need to know to have an enjoyable golfing experience in Myrtle Beach.
Golf Courses
Myrtle Beach offers a variety of golf courses that cater to players of all skill levels. Here are some of the best golf courses for beginners:
Myrtlewood Golf Club – This 36-hole golf course is perfect for beginners as it offers wide fairways and manageable greens. The Palmetto course is more forgiving than the PineHills course, which has a few more challenging holes.
River Oaks Golf Plantation – This 27-hole golf course is perfect for beginners as it offers a mix of easy and challenging holes. The fairways are wide, and the greens are large, making it easier to hit the ball.
The Wizard Golf Course – This 18-hole golf course is perfect for beginners as it offers wide fairways and forgiving greens. It's a fun course to play, with some unique features, like a replica castle and a train station.
Golf Equipment
If you're a beginner, you don't need to invest in expensive golf equipment. Most golf courses offer rental equipment, including golf clubs, golf carts, and pull carts. You can also purchase golf balls, tees, and gloves at the golf course's pro shop.
Golf Attire
Golf attire is important as it shows respect for the game and the golf course. Most golf courses have a dress code, which typically includes a collared shirt and golf shorts or pants. Avoid wearing jeans, t-shirts, or athletic shorts.
Golf Etiquette
Golf etiquette is essential to having an enjoyable golfing experience. Here are some basic rules to follow:
Be quiet while someone is taking a shot.
Repair divots and ball marks on the green.
Always let faster groups play through.
Don't litter on the golf course.
Follow the golf course's rules and regulations.
Conclusion
Playing golf in Myrtle Beach is a unique experience that any beginner can enjoy. With its variety of golf courses, rental equipment, and golf attire, it's easy to get started. Remember to follow golf etiquette, and you'll be on your way to becoming a seasoned golfer in no time.
---
Related articles you might like
Categories