Myrtle Beach Fall Festivals and Events for 2016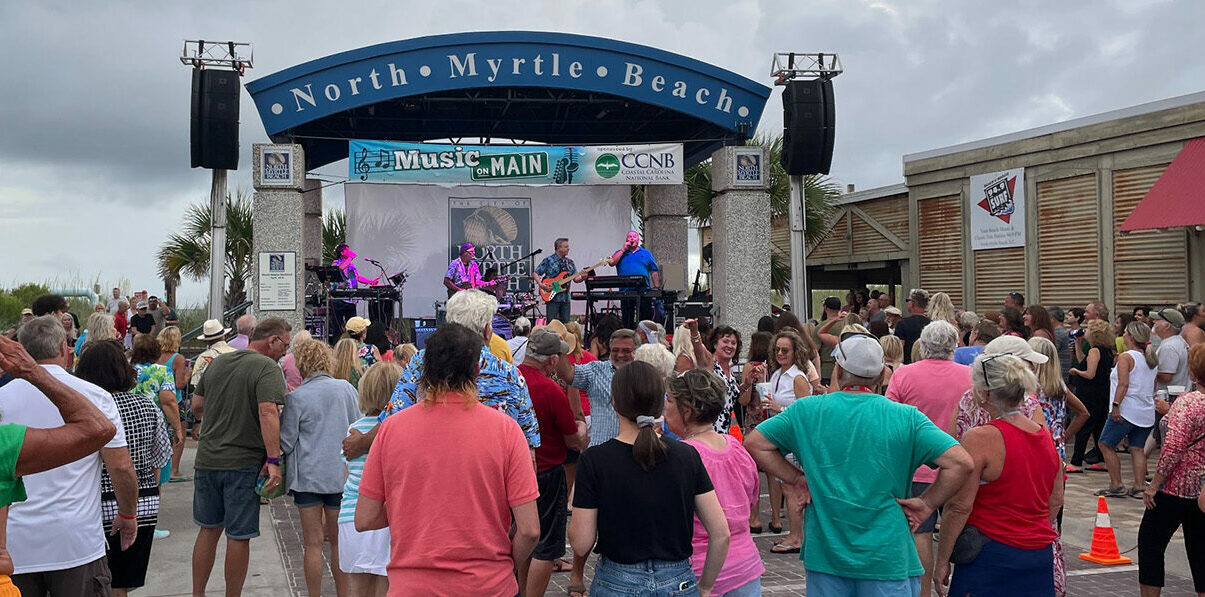 Myrtle Beach Fall Festivals and Events for 2016
Here in Myrtle Beach, we have so much more to offer than great golf, great food, beach etc. We try to find every reason possible to have a festival. Below is a list of upcoming fall festivals in Myrtle Beach you should take advantage of while here on your golf trip.
8/29 – 9/2/2016 – Myrtle Beach World Amateur Golf Championship – 3000+ amateur golfers competing for the #1 amateur golfer in the world.
9/2 – 9/3/2016 – Beach Boogie & BBQ Festival – 25+ BBQ teams competing for points and lots of bragging rights!
9/2 – 9/4/2016 – Coastal Uncorked Food & Wine Festival – A culinary adventure over Labor Day weekend at Broadway at the Beach.
9/16 – 9/25/2016 – SOS Fall Migration – Shaggers from over the country all meet for the last blast of the season at the SOS Fall Migration.
9/23/2016 – Atalaya Arts & Crafts Festival – Featuring more than 100 of the finest artisans.
9/24/2016 – Irish Italian Festival – Family-friendly festival brings in live music on two different stages along Main Street plus dozens of food vendors, arts and crafts tents and a spaghetti eating competition.
9/26 – 10/20/2016 Myrtle Beach Fall Bike Rally – All motorcycles and all motorcycle enthusiasts are always welcome at all the events Myrtle Beach Bike Week LLC promotes and advertises.
9/29 – 10/2/2016 – St John`s Greek Festival – A celebration of Greek culture, cuisine and family fun.
10/8/2016 – Cruise to the Coast Antique Car Show – The show hosts a large variety of makes and models and all proceeds go to charity.
10/29/2016 – Endless Summer Festival – Main Street in North Myrtle Beach celebrates the 60 days after Summer.
If you do get a chance to make it to any of these great events along the grand strand, make a great and safe time!As Always, Fairways & Greens @MBGOLFPRO
---
Related articles you might like
Categories